We will be at the Commercial UAV Expo Las Vegas, NV – Oct 31-Nov 2, 2016.
Visit Booth #111 to see demos of automatic point cloud alignment using BayesStripAlign, our best selling software!
Reduce the geometric errors from IMU and GPS to get the best out of your data. See how it outperforms existing software thanks to innovative algorithms. Bring in your LiDAR strips, and see for yourself!
Coming soon (sneak preview at the booth): Version 2.0 for UAV point cloud alignment, arbitrary flight line geometry, faster processing.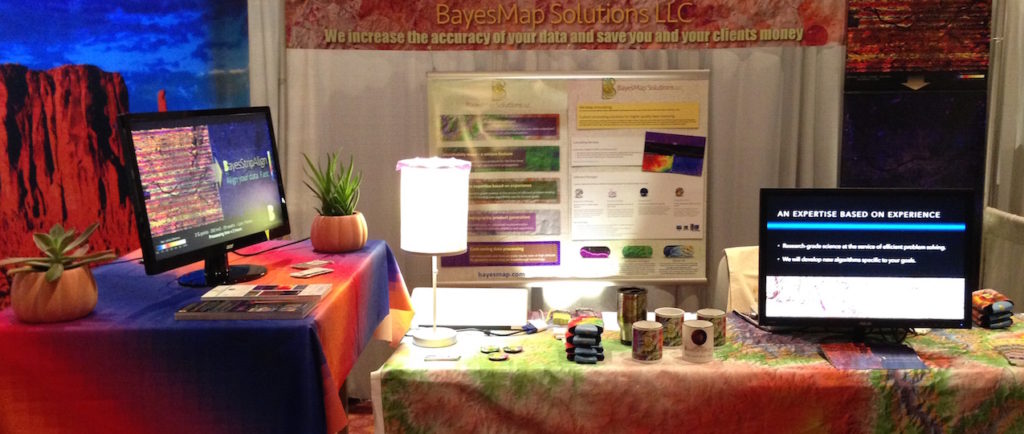 Commercial UAV Expo, Las Vegas – Oct 31