Sharing a booth with our European UAV reseller LidarSwiss Solutions GmbH, booth B1.010 in hall 1.2
First time as a French SAS at InterGeo.
Come meet us and our resellers and partners Pointerra, GeoCue, LiDAR Swiss, GeoLAS and LiDAR Latinoamérica, and learn about our software solutions for airborne, UAV or sonar and the various platforms they run on, workstation or cloud. Visit our booth for a live demo – bring your own dataset to align!
Ask us about upcoming features and latest developments! Latest improvements in StripAlign and Wavex, and upcoming new capabilities, such as mobile and rail alignment (new registration algorithm), RXP waveforms and support for new sensors in WavEx…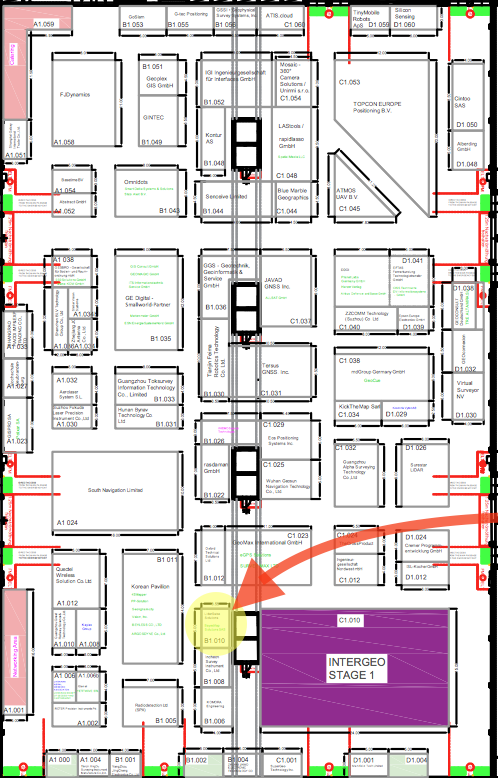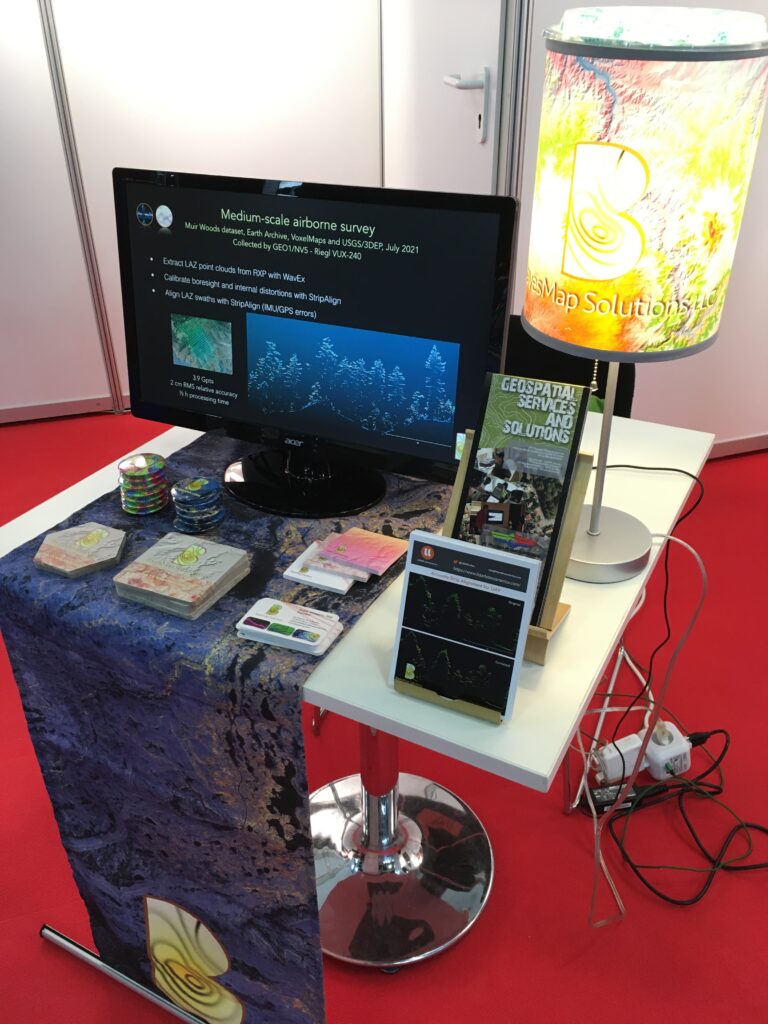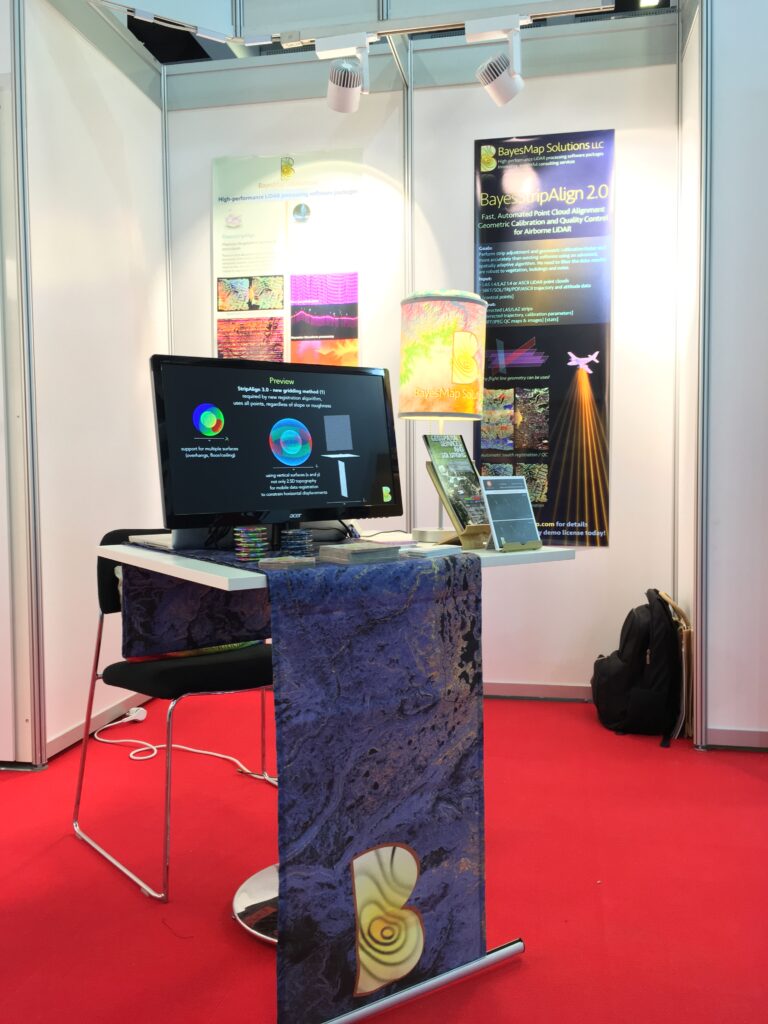 We are at InterGeo 2023 in Berlin!