We moved to Le Rove (near Marseille), France during summer 2022.
BayesMap Solutions SAS was registered at the RCS Aix en Provence in Nov 2022 and started operating in Jan 2023, replacing the California LLC.
All the legal info can be found on the contact page.
https://en.wikipedia.org/wiki/Le_Rove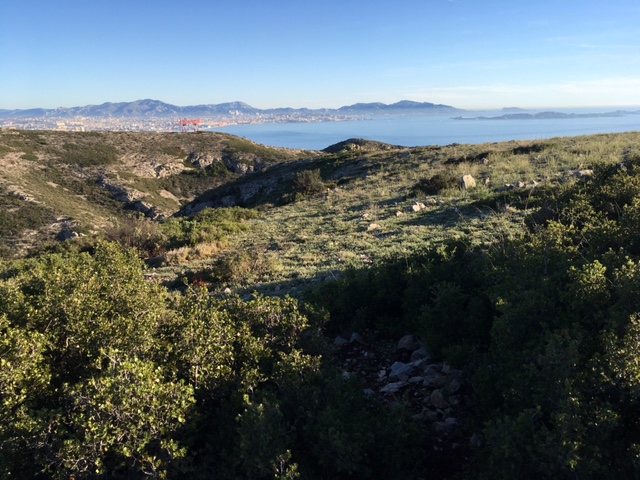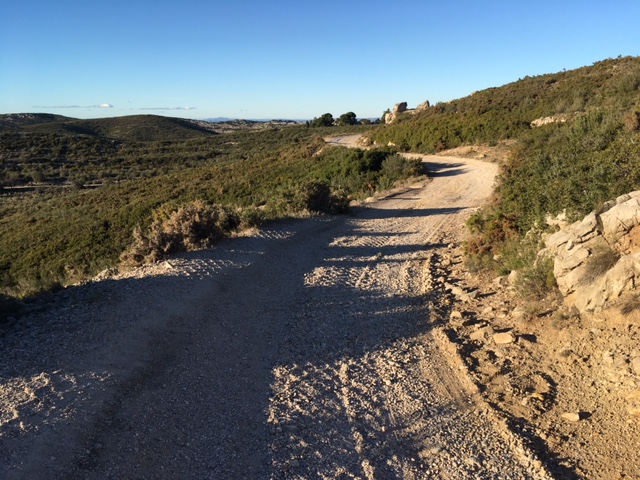 Le Rove is located on the Côte Bleue near the 16th arrondissement of Marseille, within the larger Aix-Marseille-Provence Metropolis.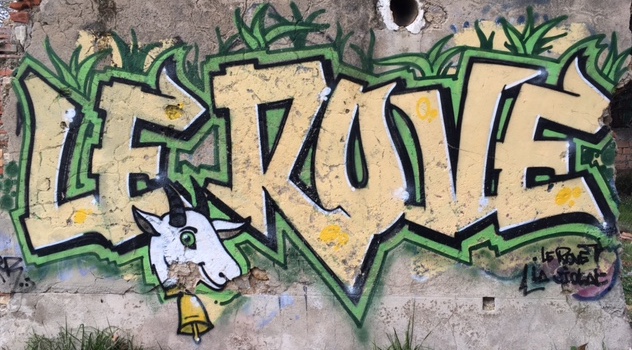 BayesMap Solutions moved to France