GeoWeek | February 6-8 | Colorado Convention Center | Denver, CO, USA
Visit booth 725 to learn more about our latest innovations in LiDAR point cloud processing (airborne, UAV and sonar), and to see live demos of StripAlign and WavEx.
Bring your own data and see how our software can improve it.
Come share the challenges you face and ask your questions.
Don't miss our Product Preview presentation on Monday 7 at 12:15pm! We will present success stories, the latest updates, new features as well as planned software.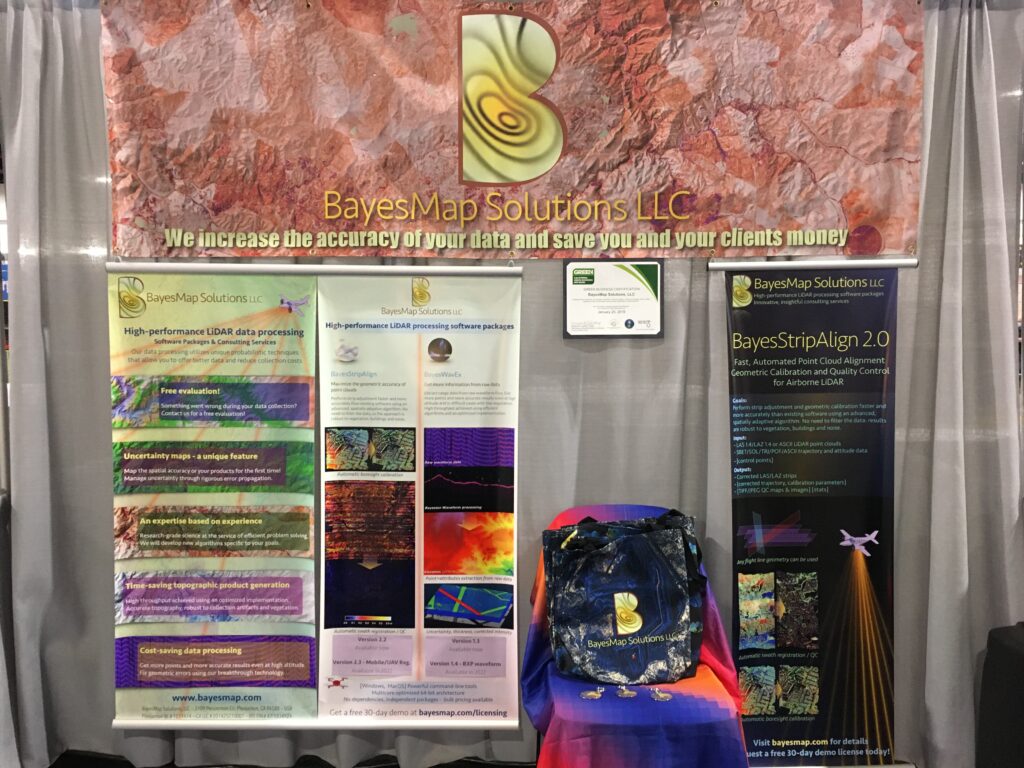 Also check out these presentations featuring our clients or partners (GEO1, Merrick, Pointerra).